SABIC Petrochemicals Teesside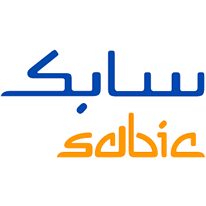 Sabic, located on the Wilton International Manufacturing Complex, operates a world-scale cracker, which has been modified into a gas cracker using shale gas-based feedstock coming from the US, and a 400 ktpa low density polyethylene (LDPE) plant at Wilton. Also, at North Tees there is an ethylene liquefaction facility. Beside this there are considerable logistical facilities at Wilton and North Tees, including major storage capacity, a cross-country pipelines network, and substantial distribution and shipping services.
Working in partnership
rak has supported Sabic since 2007, having a core team of inspection engineers supporting their in-house inspection department on a day to day basis and providing additional inspection engineers for shutdowns and project related work. Initially rak's involvement was associated with pressure systems, however more recent involvement has included the provision of civil and structural inspection engineers and, on occasions, lifting consultancy support.
---